From Vision to Reality: Your Renovation Journey Starts Here
Revamp Your Space with Expert Remodeling and Renovation Services
Custom cabinets and cabinet refacing can transform any kitchen or living space with both elegance and functionality.
Custom cabinets offer the advantage of tailored design, allowing homeowners to maximize their storage space and create a kitchen or room that perfectly suits their needs and style preferences.
Crafted with precision and attention to detail, custom cabinets from Robert's Flooring Solutions & Design ensure top-notch quality and long-lasting durability.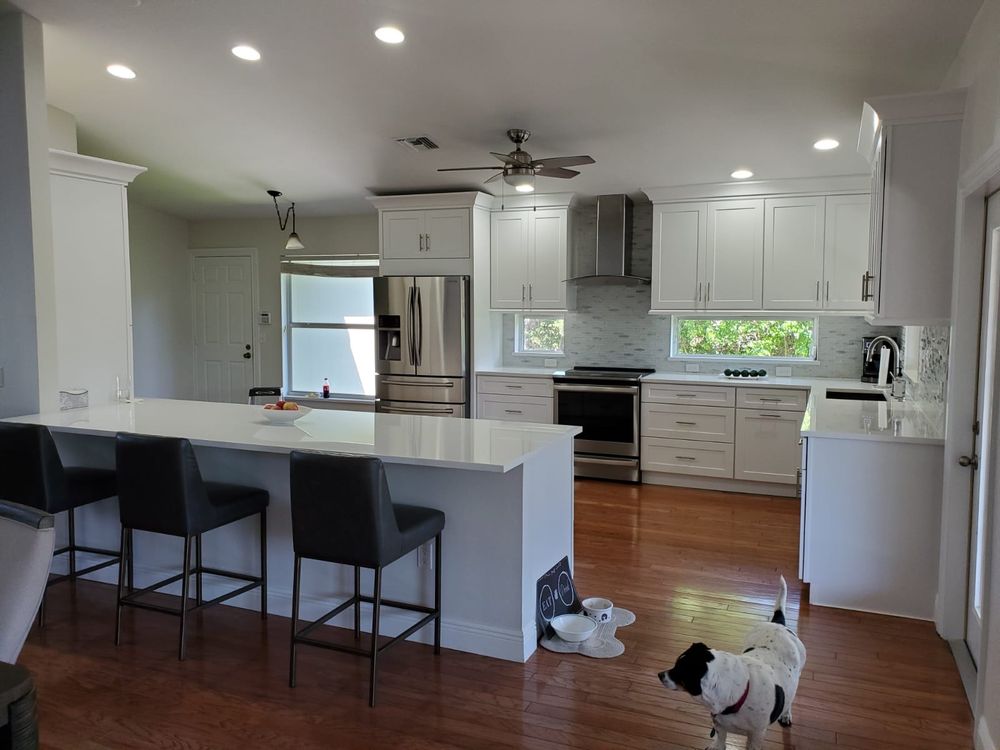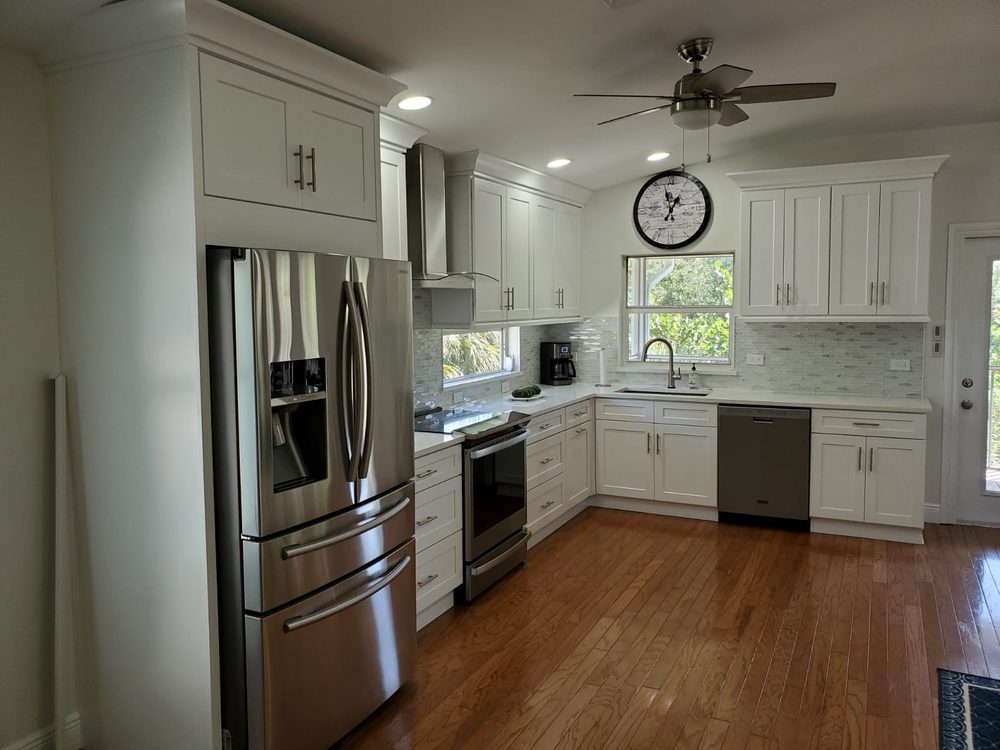 Cabinet refacing presents a cost-effective and environmentally-friendly option to give your existing cabinets a fresh, new look.
By replacing the cabinet doors and drawer fronts, along with applying a new veneer or finish, cabinet refacing can breathe new life into outdated or worn cabinets.
Whether you choose custom cabinets or cabinet refacing, you'll enjoy the wonderful improvement to the look and functionality of any space – and you'll add value to your home.
Granite & Quartz Countertops
Granite and quartz countertops are two exquisite choices that combine beauty and practicality to enhance any kitchen or bathroom space.
Crafted from natural stone, granite countertops boast unique patterns and colors that add a touch of natural elegance to the room.
With exceptional durability and resistance to heat, scratches, and stains, granite is a long-lasting investment that withstands the rigors of daily use.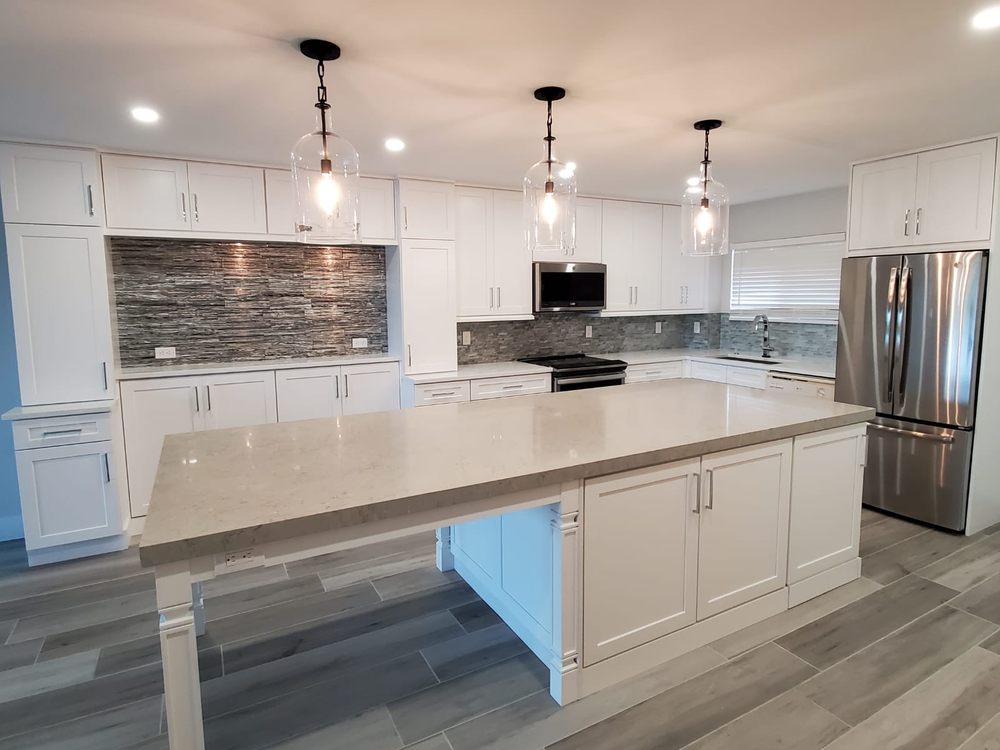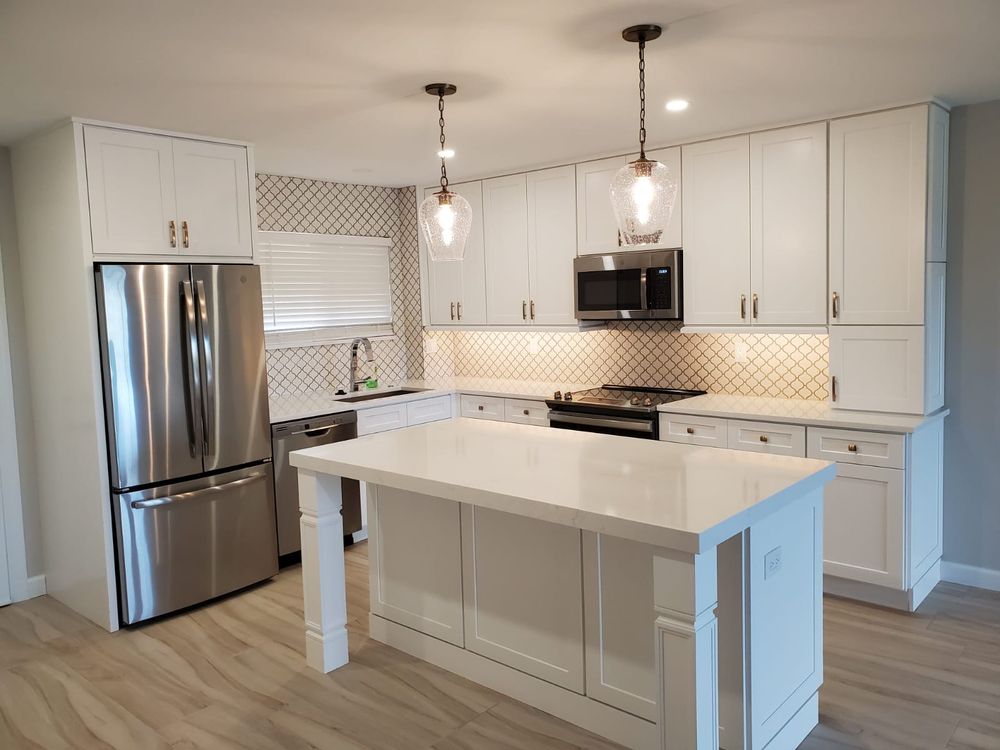 Engineered from crushed quartz crystals mixed with resin, quartz countertops offer unparalleled versatility with an array of color and pattern options.
The non-porous surface of quartz resists both bacteria and stains, ensuring easy maintenance and superior hygiene.
Both granite and quartz countertops elevate the value and appeal of any home, making them the perfect choice for anyone who wants to combine aesthetic charm and practicality.
Water damage mitigation is a crucial process aimed at minimizing the impact of water-related incidents on a property.
Whether caused by flooding, burst pipes, leaks, or natural disasters, water damage can wreak havoc on structures and belongings.
Mitigation involves swift action by trained professionals to extract excess water, dry affected areas, and prevent further damage. Prompt intervention is vital to prevent mold growth, structural weakening, and the spread of water-related issues.
By addressing water damage swiftly and comprehensively, Robert's Flooring Solutions & Design can help you safeguard your residential or commercial spaces from extensive harm.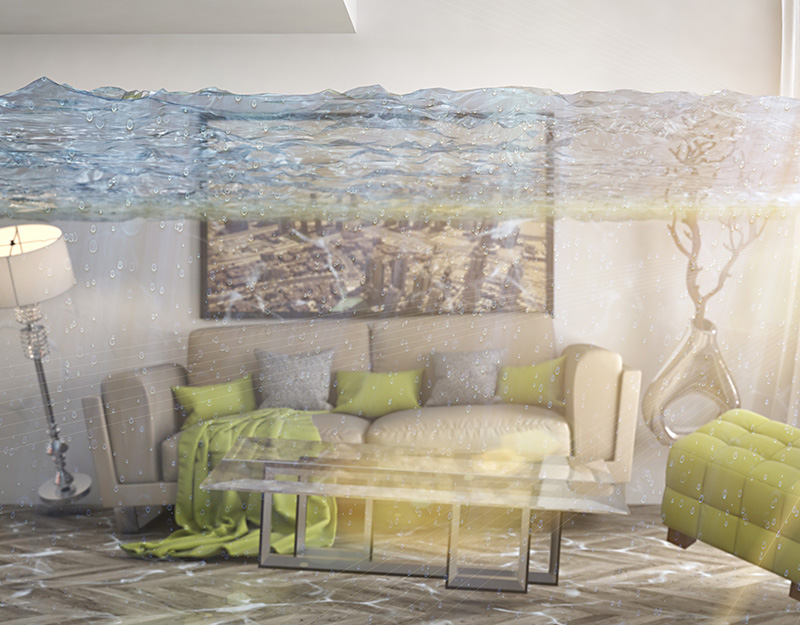 Drying and restoration services play a pivotal role in revitalizing properties affected by water, fire, or other disasters.
When you're faced with emergencies like floods, leaks, or fire damage, Robert's Flooring Solutions & Design will step in with these specialized services step in to swiftly extract water, dry-out affected areas, and mitigate further harm.
With our state-of-the-art equipment and industry-proven techniques, our skilled professionals will work diligently to restore your property to its pre-damaged state.
Beyond water and fire damage, restoration services also encompass mold remediation, smoke and odor removal, and comprehensive cleanup, ensuring a thorough recovery process.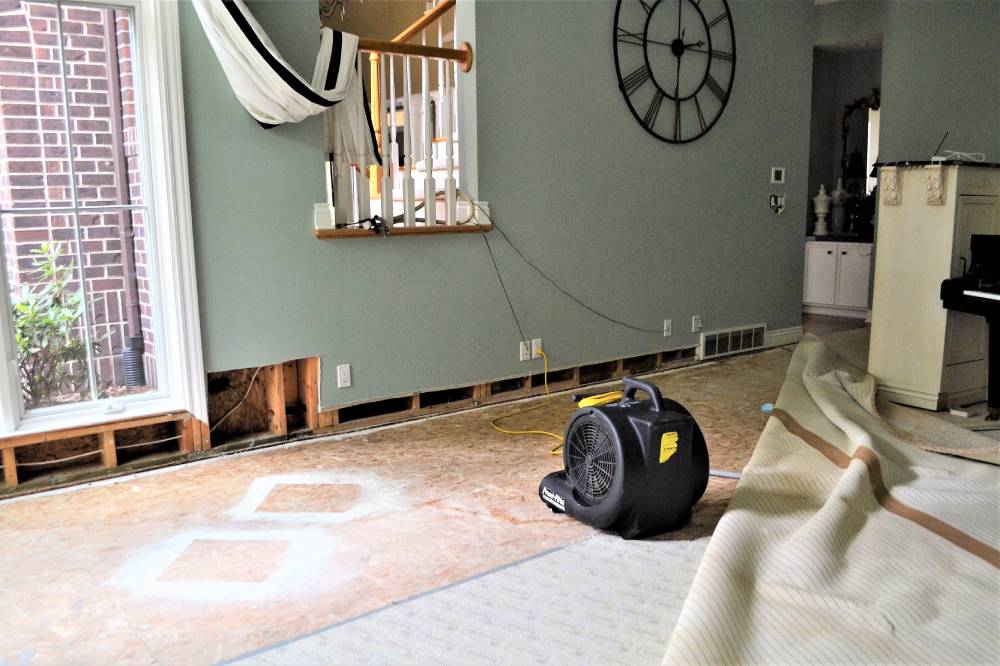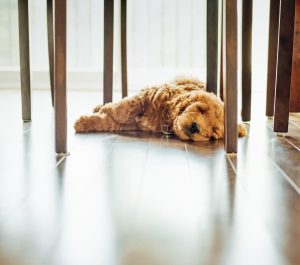 - Flooring Sales & Installation • Restretch • Repair
- Carpet • Stone • Tile • Porcelain • Marble • Vinyl • Hardwood
- Luxury Vinyl Plank (LVP) Waterproof Flooring
- Remodeling • Renovation • Restoration