From Flooring to Renovation: We're Your One-Stop Shop for Home Transformations
Beautify and Renew:
Flooring Sales & Installation • Remodeling • Renovation
At Robert's Flooring Solutions & Design, we take pride in offering a wide range and selection of top-quality flooring materials, from luxurious carpets and timeless hardwood to versatile tile and resilient vinyl…and lots more.
Since 1989, our team of experienced professionals has been dedicated to helping you find the perfect flooring that complements your style and meets your functional needs.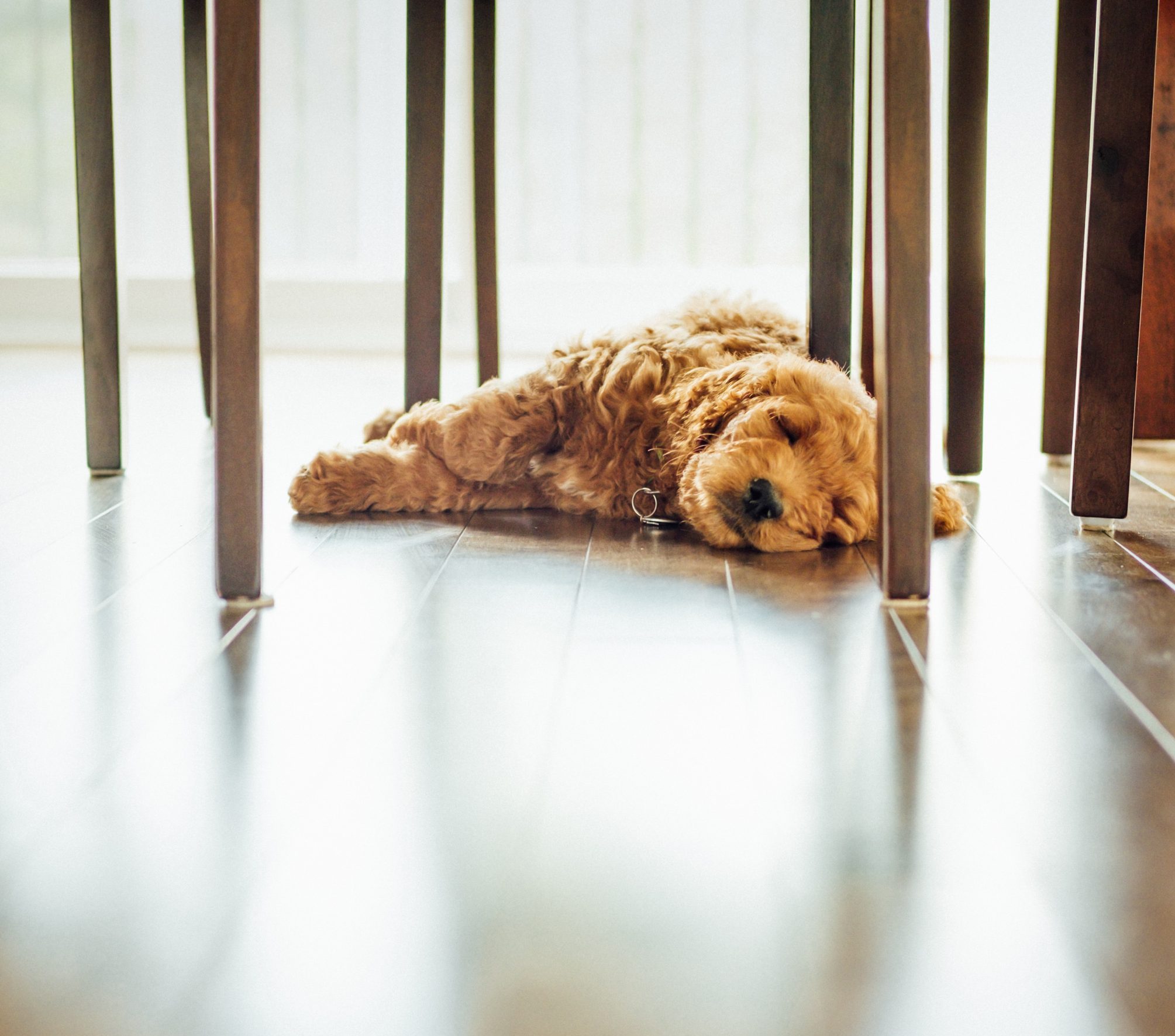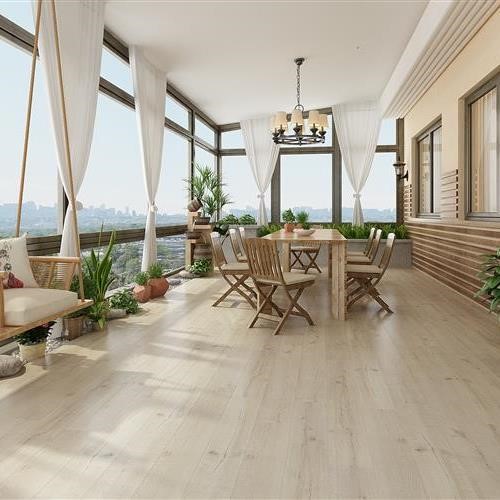 We Bring The Showroom To You
By bringing samples directly to your living space, you can visualize how different flooring options complement your existing decor and lighting, allowing for more confident and informed decision-making.
This personalized, in-home experience also enables you to see and feel the textures, colors, and finishes of the flooring materials in your own environment, making it easier to envision the final result.
Additionally, a home visit allows our flooring experts to assess the specific requirements of your space and offer tailored recommendations that suit your lifestyle and preferences.
Save time, save effort, and save money with a convenient and enjoyable flooring shopping experience from the comfort of your own home.
At Robert's Flooring Solutions & Design, we go above and beyond by providing comprehensive remodeling and renovation services for both residential and commercial properties.
Whether you're looking to transform your living space or elevate your business environment, our experts are here to guide you through every step of the process, from design concepts to flawless installations.
With a commitment to superior craftsmanship and unmatched customer satisfaction, Robert's Flooring Solutions & Design is your trusted partner in creating spaces that inspire and endure.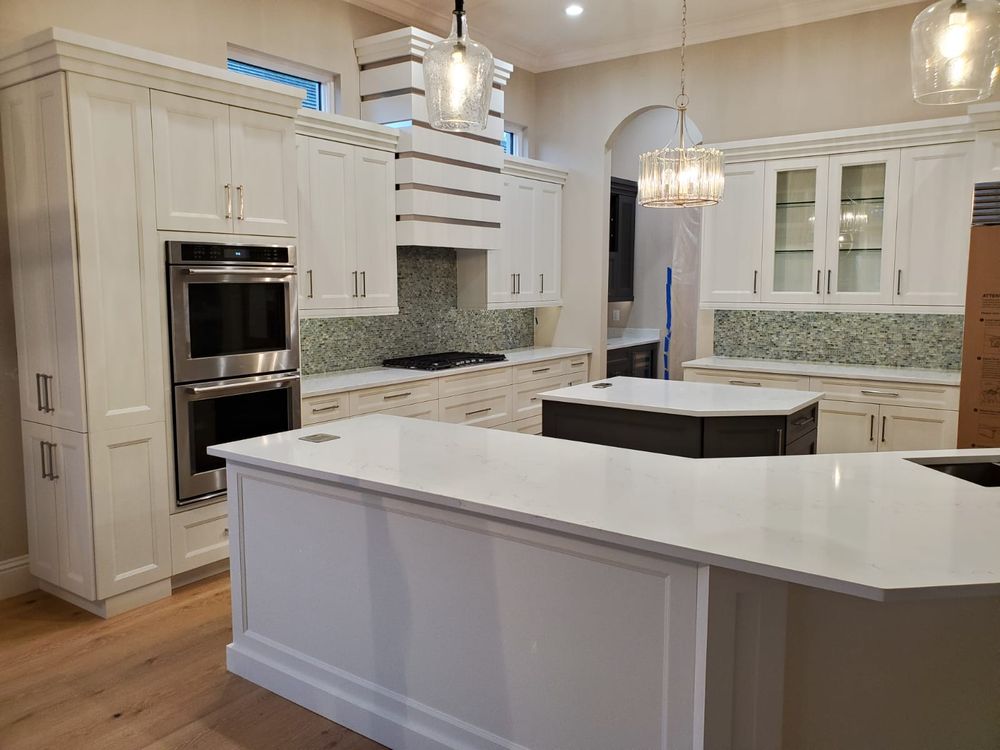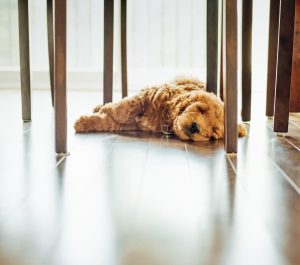 - Flooring Sales & Installation • Restretch • Repair
- Carpet • Stone • Tile • Porcelain • Marble • Vinyl • Hardwood
- Luxury Vinyl Plank (LVP) Waterproof Flooring
- Remodeling • Renovation • Restoration