Serving Naples and surrounding communities since 1989
@fname@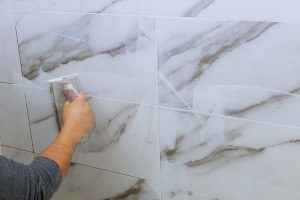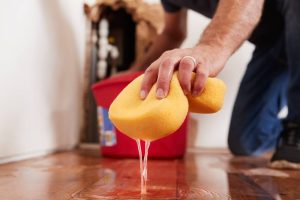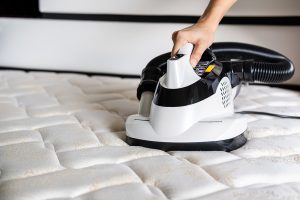 Looking for @fname@? We are @fname@!
Transform your residential or commercial indoor spaces with our exceptional range of name brand flooring options.
As Southwest Florida's leading provider of premium flooring materials, we offer an extensive selection of styles, patterns, and finishes to cater to your individual preferences and budget.
With over 30 years of industry expertise, we are committed to being your trusted partner in creating beautiful and functional spaces, @fname@.
Whether you're seeking to add warmth and elegance to your home or create a welcoming atmosphere in your business, our diverse range of flooring solutions has you covered.
From luxurious carpets that provide comfort underfoot to timeless hardwood floors that exude sophistication, and from durable laminate options to stylish vinyl choices, Robert's Flooring Solutions & Design has it all.
Discover the difference that quality flooring can make in your home or business with Robert's Flooring Solutions & Design.
Call Now
@fname@
Flooring & Remodeling/Renovation
@fname@
Flooring for Homes & Businesses